Michael Mooleedhar is an award winning director, living and working in Trinidad and Tobago.
'Green Days by the River' (2017) is the first feature film of rising film director Michael Mooleedhar. This probing look at Trinidadian culture is the culmination of his journey into understanding the forces of culture & race.
His previous successes were short films which he collaborated with his mentor Professor Patricia Mohammed gaining acclaim locally and as far afield as New Dehli. 'Coolie Pink & Green' (2009) not only won People's Choice at the Trinidad & Tobago Film Festival but opened the Parvasi Film Festival in New Delhi. 'The Cool Boys'(2012) and 'City on the Hill' (2015), explored inner city struggles in a tasteful thought-provoking way. 'City On The Hill' Went on to win
People's Choice Award at Trinidad and Tobago Film Festival.

Michael has traveled widely, seeking to understand the world in which he lives and to translate it into film, creating a truly unique voice in world cinema.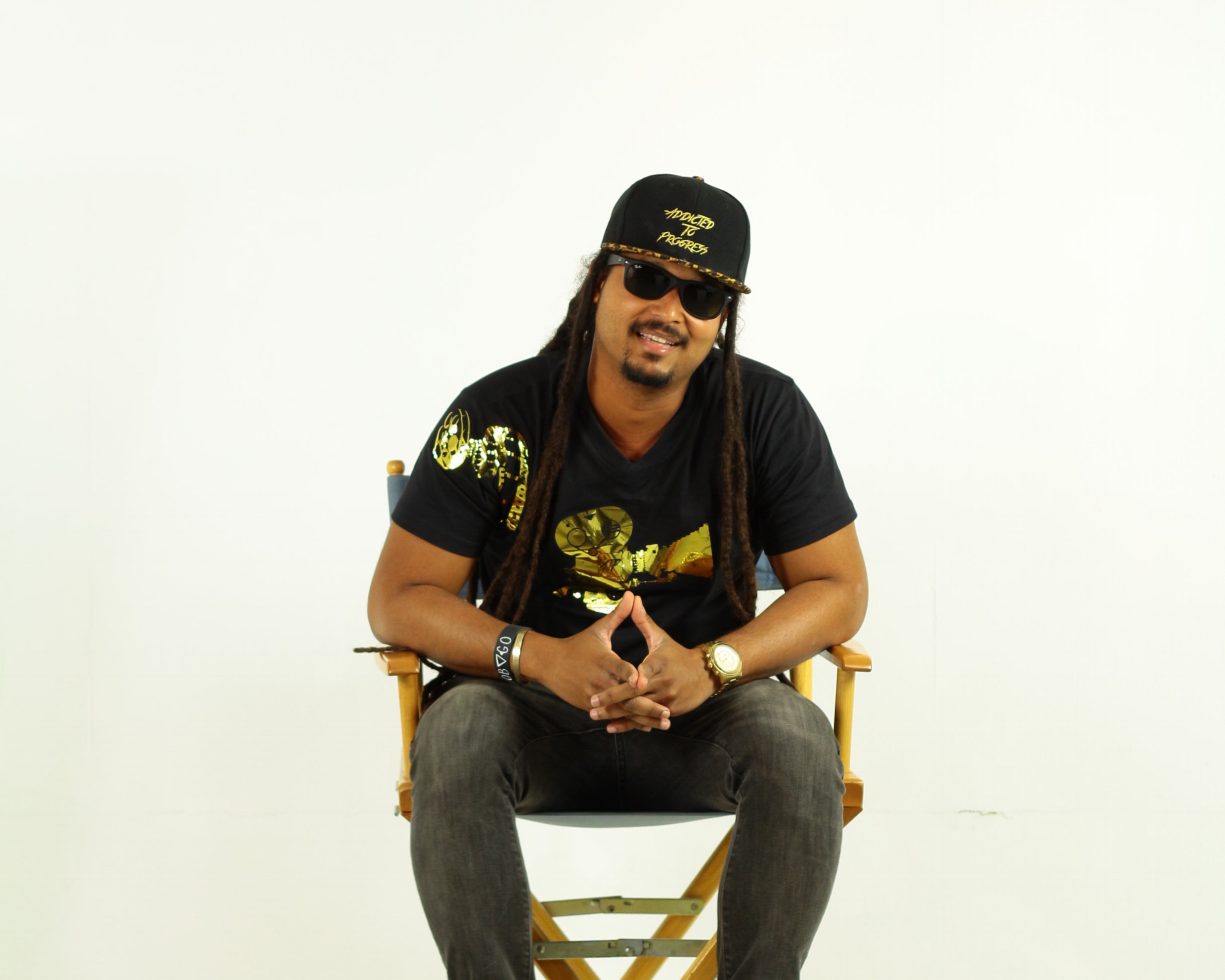 The greatness of a man is not in how much wealth he acquires, but in his integrity and his ability to affect those around him positively.
"As a son of the rich Trinidad and Tobago soil and through my uniquely Caribbean lens, my ambition is to create boundaryless, story driven cinema of the highest quality, with universal themes that are relatable to audiences around the world.
I want to focus on rich stories and interesting characters. I want my films to impact you, so that you leave learning not only about other cultures, but hopefully yourself."
- MM